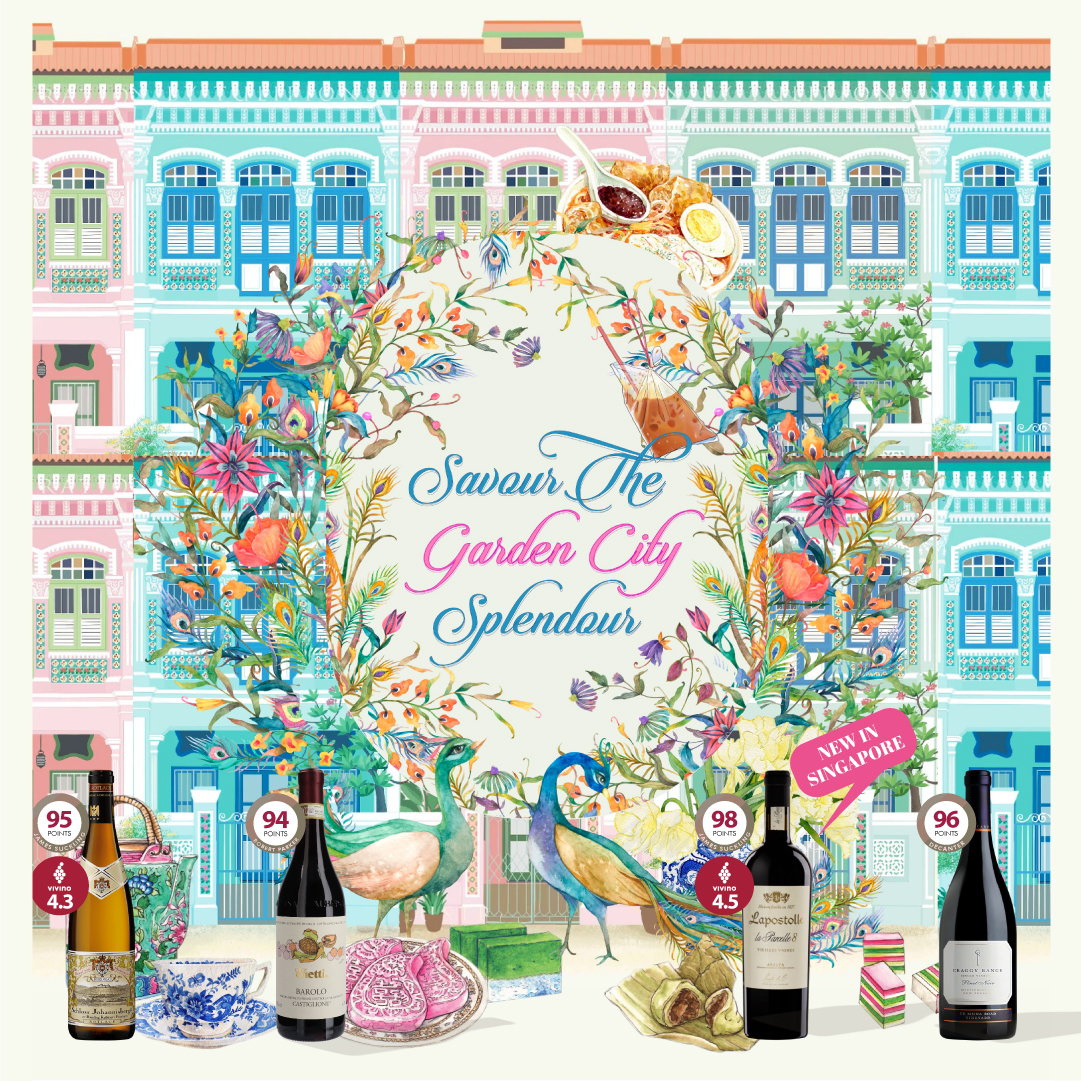 1855 The Bottle Shop
Shiok is the spirit of the season. With a kaleidoscope of cultures to explore and a myriad of cuisines to savour, there is so much to celebrate in our colourful garden city. Paint the town red and white with every shade of wine at up to 30% OFF at 1855 The Bottle Shop (#01-23).
*𝘞𝘩𝘪𝘭𝘦 𝘴𝘵𝘰𝘤𝘬𝘴 𝘭𝘢𝘴𝘵. 𝘛&𝘊𝘴 𝘢𝘱𝘱𝘭𝘺.
#wine #whisky #Singapore #shiok
OTHER PROMOTIONS